Principal Desk
Shree Ambalal M. Patel (Avani Seeds) Mahila Education College (B.Ed.) Unjha is run by Shree Kanya Kelavani Mandal,…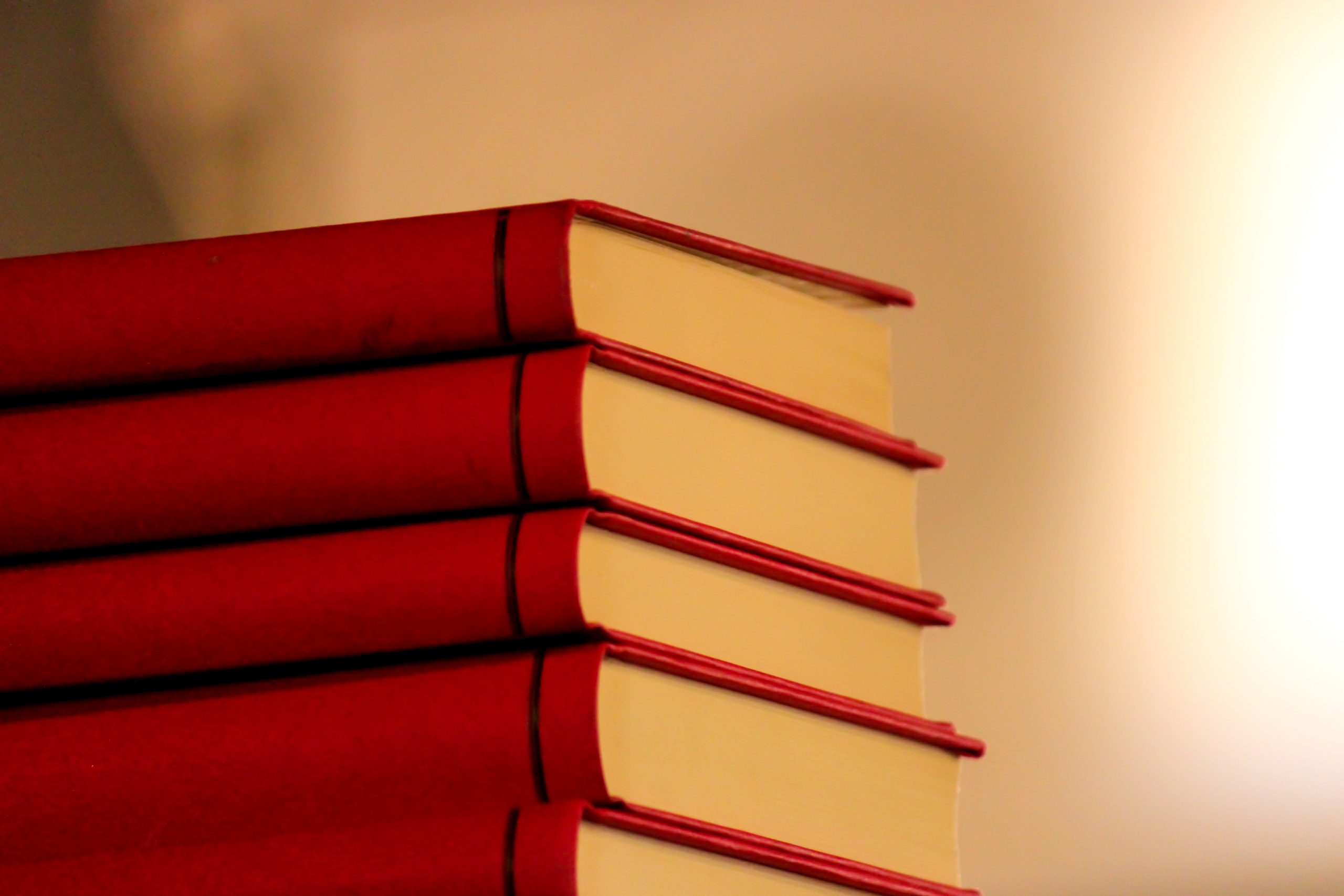 Take The First Step To Knowledge With Us
Lorem ipsum dolor sit amet, consectetur adipiscing elit. Sed in nulla est. Maecenas congue risus orci, ut sagittis…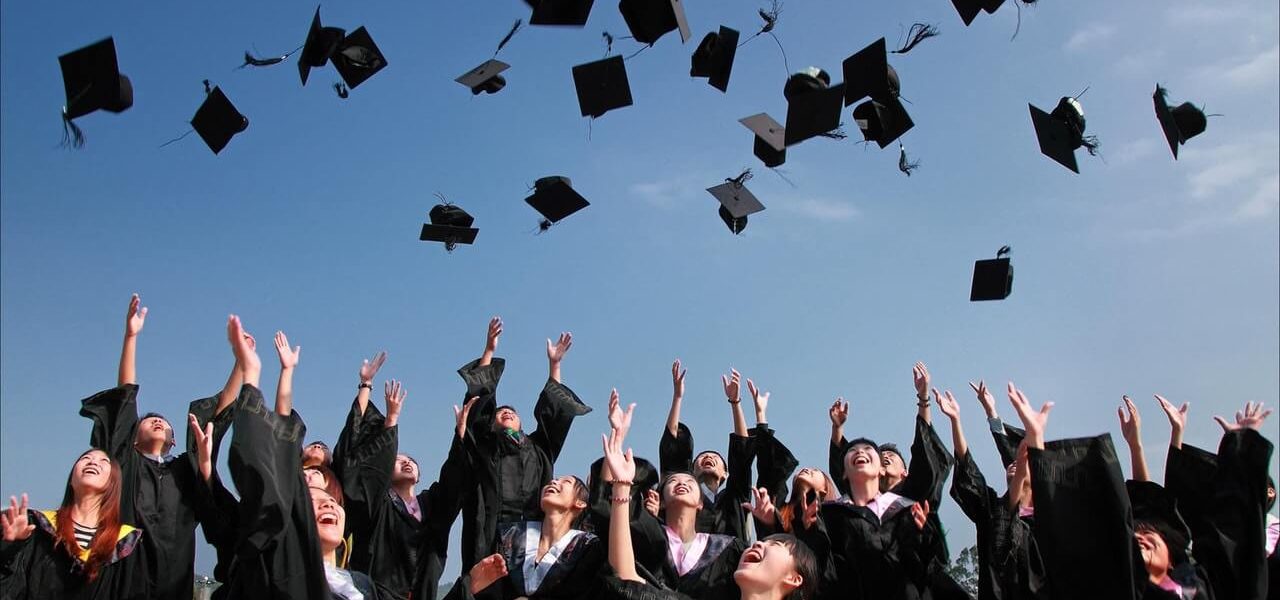 Turn Your Dream Into Reality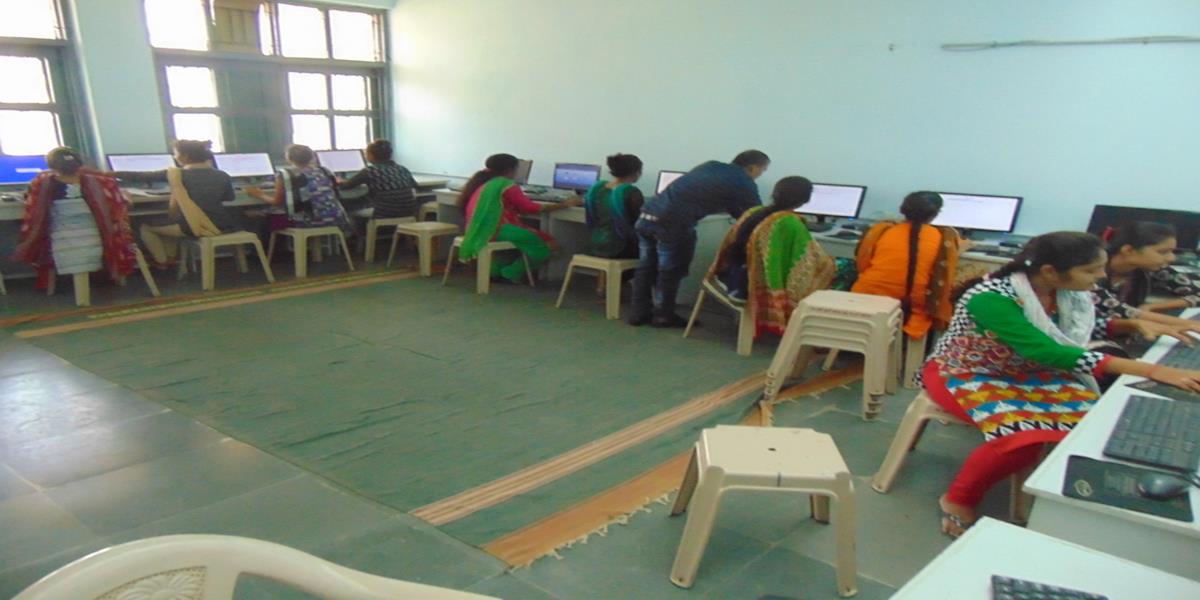 ABOUT US
Principal Desk
Shree Ambalal M. Patel (Avani Seeds) Mahila Education College (B.Ed.) Unjha is run by Shree Kanya Kelavani Mandal, Unjha was established in 15th June, 2005. This college is affiliated to Hemchandracharya North Gujarat University, Patan. This college accepted the mature "Nari to Narayani" which the exclusive women education college in the entire university and this college has arranged all facilities than students may get education to live best life and to be a best teacher.
It has well equipped to be best class-rooms, ultra modern laboratory, audio-visual room, work-shop room, psychological laboratory, well equipped library and well facilitated classroom for girls, teachers room, modern computer lab with internet and Wi-Fi and having anti raging facility for trainee girls who take training as this college.
This building is owned by college itself and it has separate and big playground for the girl's daily exercise. The purpose of this institute is to gain professional excellence in education training and the women who enter in the institution get lifelong education with the teachers' profession. They will get training in all sectors. The College has been certified by NAAC and got "B" grade.